Josh Posted on June 28 2023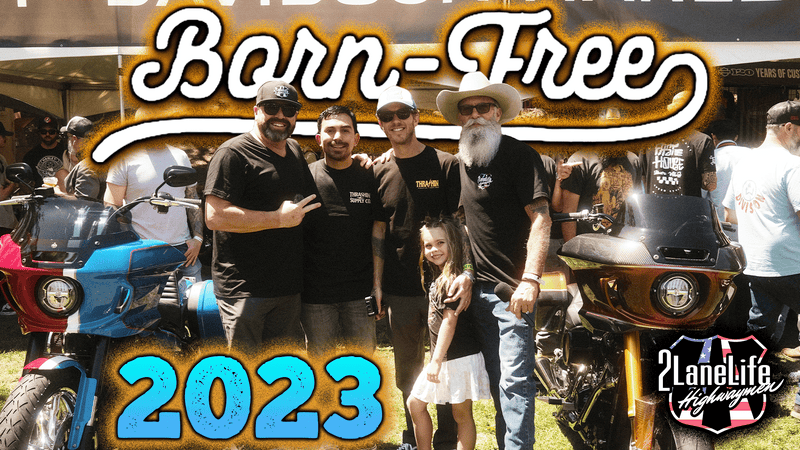 Another great year hangin' at the Born Free Motorcycle Show! We got to see some incredible bike builds, meet some amazing fans, and enjoy some Southern California Sun! 
See you down the road..
Focus on the Journey
Gearing up for long trips can be rough, but we've got you covered! Check out our catalog of products and feel free to reach out with any questions!