Posted on December 27 2022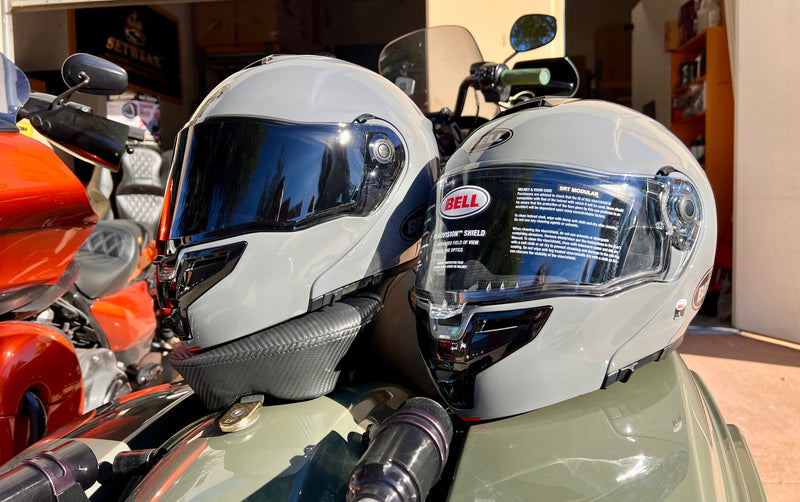 Looking back at colors over time it's interesting to see how trends evolved, especially since Audi announced the epic Nardo Grey color which has transformed the car/motorcycle world. And now Harley-Davidson riders are seeing how the grass is greener (or greyer) on the other side.  

Nardo Grey has become a popular color in the Harley-Davidson community with companies like Bell Helmets jumping aboard to create products like their Nardo Grey SRT Modular Helmets that deliver exactly what riders are looking for.  

At 2LaneLife, we have run Bell SRT Modular Helmets for the last 3 years and clocked over 150,000 miles with them, so when we say we stand behind their functionality and build quality it's no joke. And also why we decided to offer them on our website.  
Aside from Nardo Grey, the helmets are also available in the following colors: Gloss Black and Gloss White, Hart Luck Jamo, Matte Black, and Ribbon Gloss Black/Red.  
One tip: If you're looking to get a Bell SRT Modular Helmet, definitely consider pairing it with their ProTint Photochromic Visor that constantly adapts to changing light and eliminates the need to lug around extra visors then deal with swapping them out.  Have questions about which helmet to get or just want to say hello? Hit us up!