Posted on January 13 2023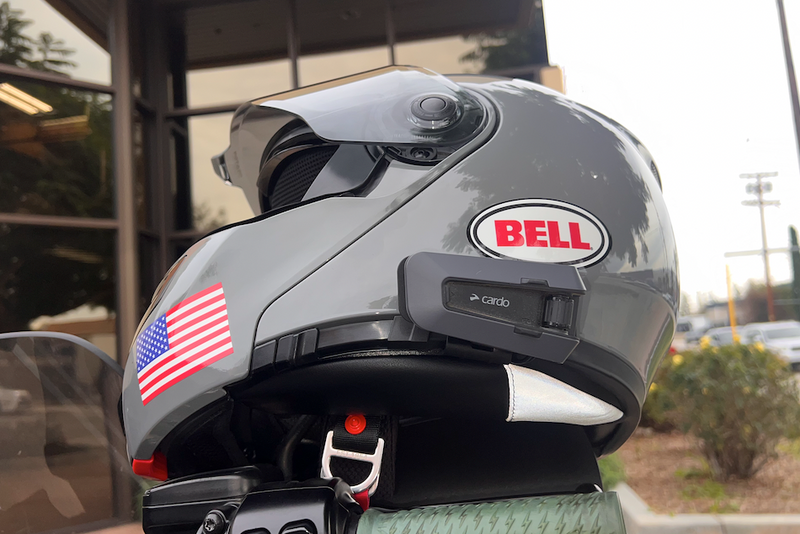 There are things in life that truly change the game, which don't happen often, though with the invention of bluetooth the world of motorcycle communications systems totally changed and Cardo Systems is leading the pack today. 

At 2LaneLife we are always pushing the boundaries and testing new products, and years ago we went on the Cardo path then never turned back. There's something special about going on a ride with your friends and everyone having the ability to easily link up and communicate while listening to music, receiving calls, etc. 

Aside from the content we deliver on our YouTube channel as well as social media, we've also become a leading online retailer of motorcycle parts and accessories, including motorcycle communications systems from Cardo, and below are some of the questions we often get: 

Do Cardo Intercoms Fit All Helmets? 
Cardo Intercom devices are designed to be "universal fit" and are compatible with a majority of helmets. Some helmets like half helmets may require a different mounting kit. We can say with confidence that Cardo communications systems fit Bell SRT Modular Helmets because they planned for such and implemented cut-outs for communications equipment in the designs. 
Can I Listen to Music and Talk on Cardo? 
Absolutely! Once you sync everything you can listen to music from your phone, communicate with others and so much more. 

Is Cardo PackTalk Worth It? 

The ultimate question is if buying Cardo's PackTalk system is worth it and we believe it's worth every dollar having logged a combined 500k miles on our Harley's using their products. 

The moral of the story is that going on a cruise with your friends is fun but when the things we love (ripping down the road) means we can't hear anything around us or communicate with others in the pack can sometimes be a negative. Having comms changes that.